Infographic + Icons : iMoney
Sample of works while I work with iMoney.my. Illustrations, infographics, mini landing pages, EDM and icons.

Infographic :
What's Your Contingency Plan To Beat Out The Inflation Game?
Infographic
: How Much Do Filipinos Spend On Their Health?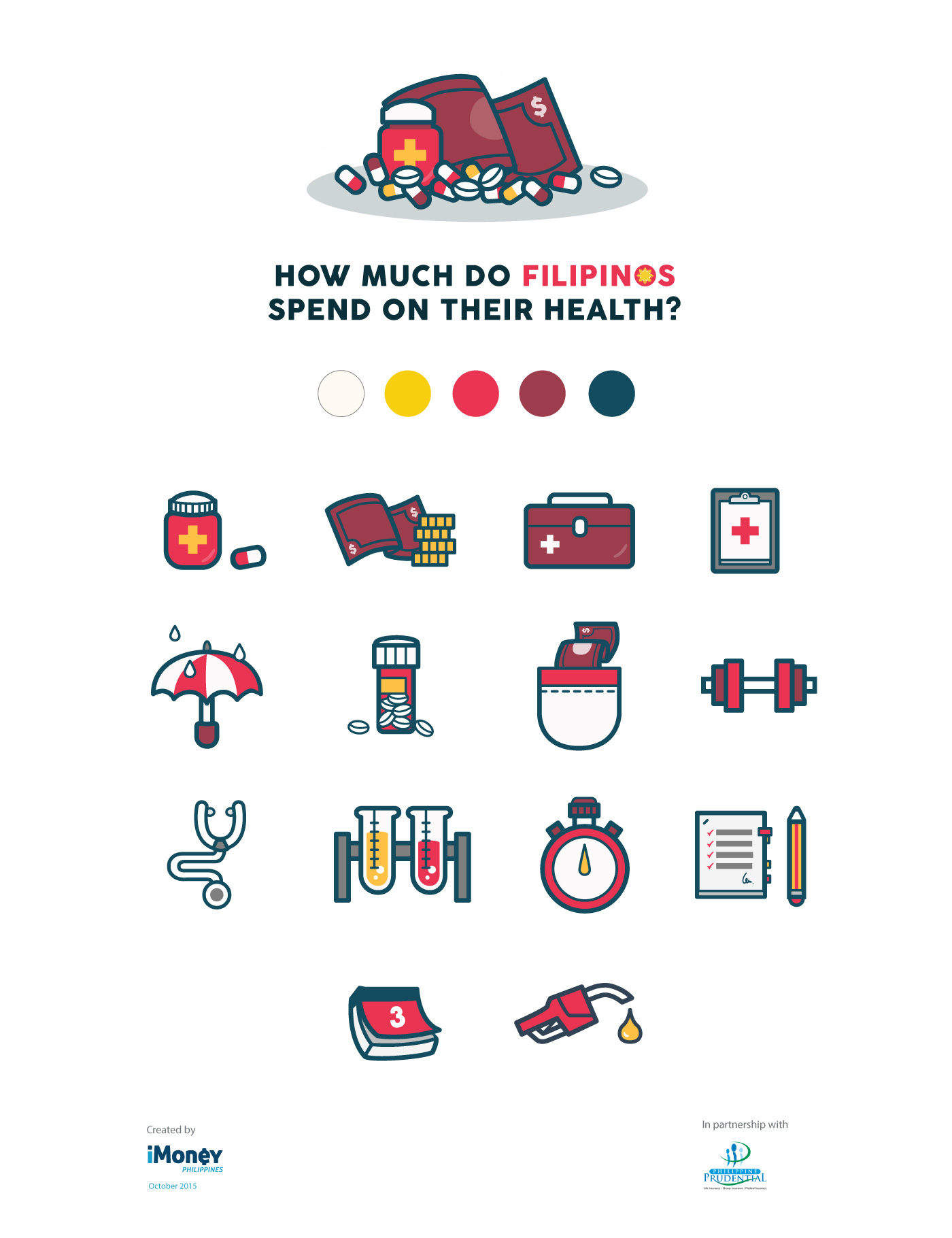 Infographic
: Budget 2016: Where Will The Government Get Its Revenue From?